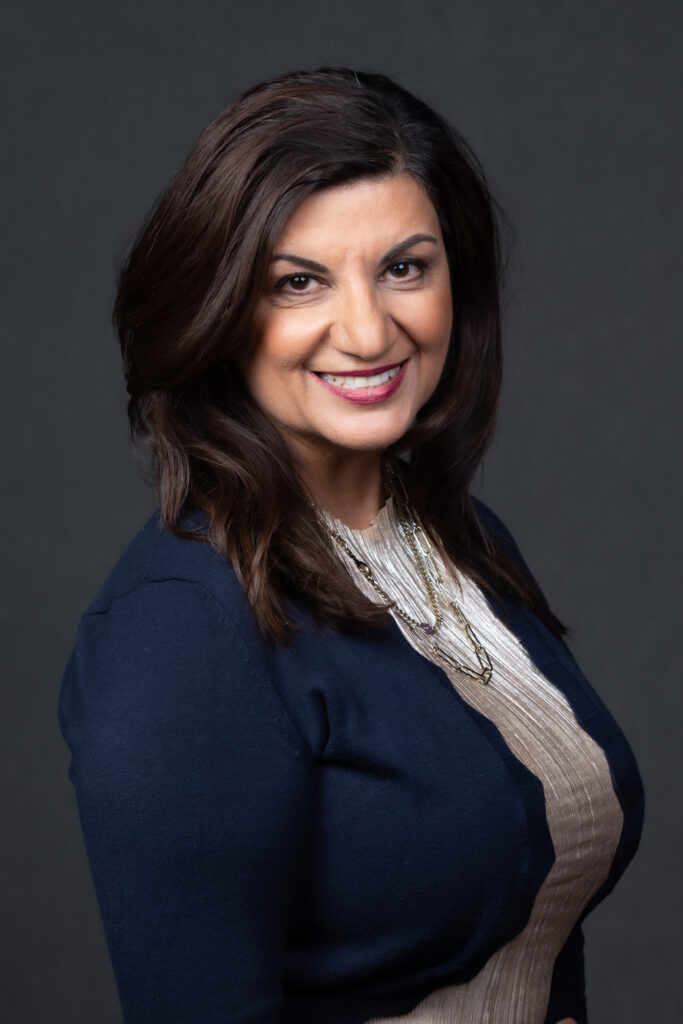 INDEPENDENT BROKER
I am a licensed Medicare advisor working with Arizona seniors to find the best healthcare for their needs. I specialize in helping my clients understand the healthcare options available to them in the Medicare platform. Medicare can be confusing. I conduct in-depth interviews with my clients to help them understand all of their options.
I fully educate my clients in the Medicare systems. A complete review to find the best possible plan to ensure both medical needs are met with a preferred provider network and prescription costs are kept to a minimum. I Help clients capture all of the social programs available to them. I am always available to help my clients with any future questions or needs. I also do zoom presentations with a share screen to accommodate all my clients during the pandemic.
Get 100% Free Consultation!
Connect with me absolutely free today.
Allow me to share my knowledge and expertise with you.
Complete the following form and you will be contacted by me.
Follow these 3 easy steps to start
Get in touch! I am looking forward to working with you!
Let me know how I can be of help to you.
Contact Dalia Harris Today!
I am available to give group/public presentations.
Call or email me today to request your own private appointment.
14354 N. Franklin Lloyd Wright Blvd.,
Suite 11
Scottsdale, AZ 85260